I'm a carb lover. I'll admit it. Give me all the bread, pasta, potatoes, and fried foods! Gimme Gimme!
But don't really because I'll be miserable and bloated afterwards. If you're looking to cut out carbs like I am, here's a list of dinners (that then make good leftovers for lunch) you can enjoy but without the carbs. Links posted below the pictures.
Turkey Sausage & Veggies– I used a few different vegetables than what was listed in the recipe including sweet potatoes in place of red potatoes. Still turned out delicious!

Link:One Pan Healthy Sausage and Veggies
Stuffed Portobello Mushrooms With Bruschetta– You'll be surprised at how filling a portobello mushroom is! This is my go to stuffed mushroom recipe.

Link: Stuffed Portobello Mushrooms With Bruschetta
Zucchini Lasagna– Replacing lasagna noodles with long zucchini slices may not sound like a good substitute but it actually is! And you won't feel guilty afterwards.

Link: Zucchini Lasagna
Bell Pepper Nachos– These are amazingly good! I wasn't so sure I would like them but I LOVED them
Link: Bell Pepper Nachos
Creamy Parmesan Mushroom Chicken– One of our favorite meals because the sauce is so creamy and flavorful! The chicken turns out nice and juicy too. Plus you get to feel good about throwing in some green spinach.
Link: Creamy Parmesan Mushroom Chicken
Chipotle Pulled Pork and Southwest Cabbage Slaw– The pulled pork is marinated overnight and slow cooked in the crock pot. Topped with the cabbage slaw it adds a perfect topping flavor.
*You could eat it with a low carb corn tortilla or no tortilla at all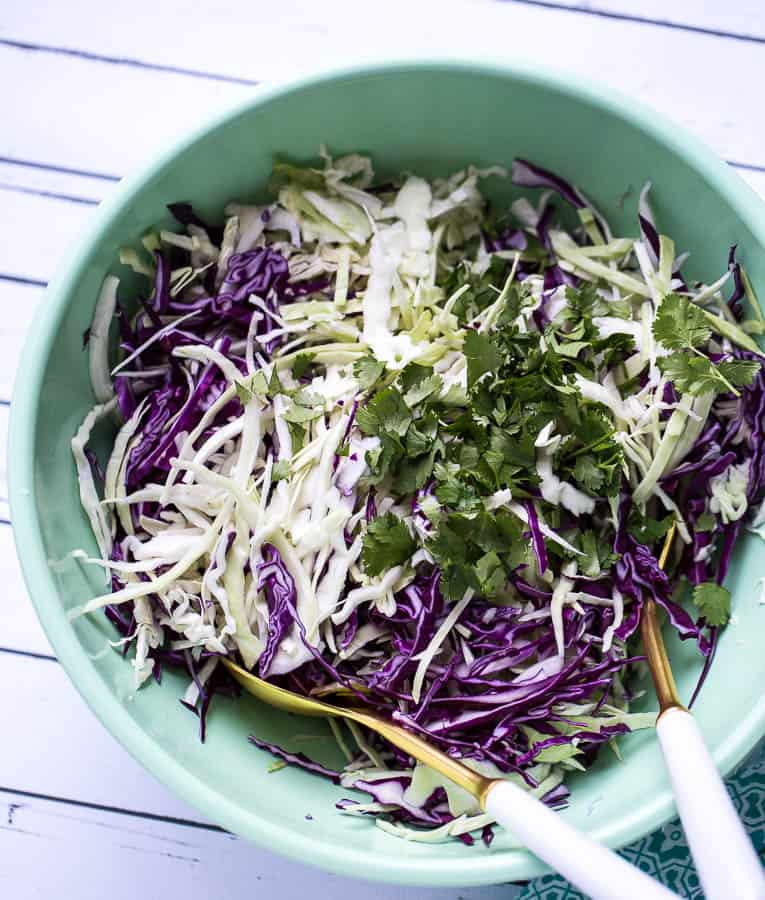 Link: Chipotle Pulled Pork
Link: Southwest Cabbage Slaw
Grilled Fajitas – Grilled veggies are one of the tastiest ways to eat them. That summer grill flavor just can't be beat! Grill your peppers and onions along with the chicken for that great sizzling restaurant fajita flavor.
*Eat with a low carb corn tortilla or lettuce cup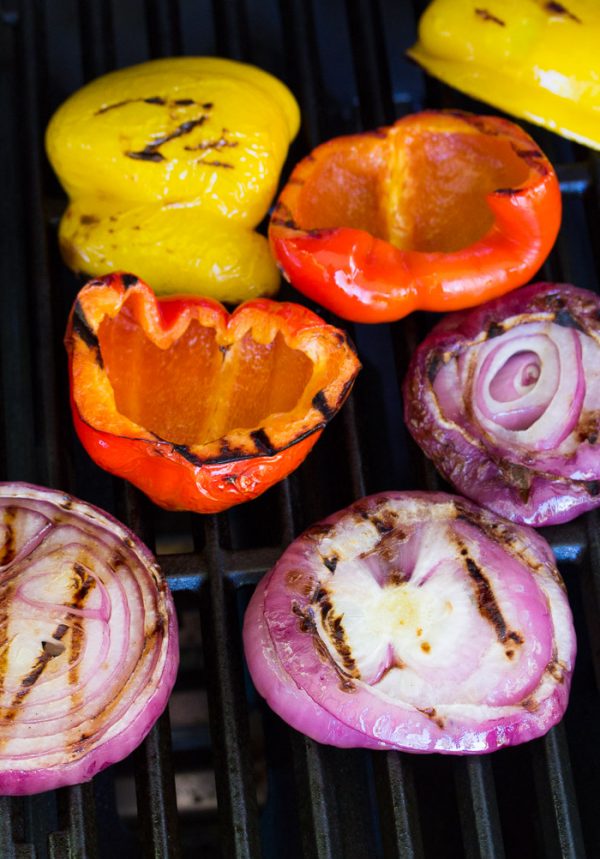 Link: Grilled Chicken Fajitas
Sausage Alfredo With Zucchini Noodles– This is a super fast meal to make! You use already cooked sausage so you're just heating it up in the skillet along with zucchini noodles and then adding some flavor.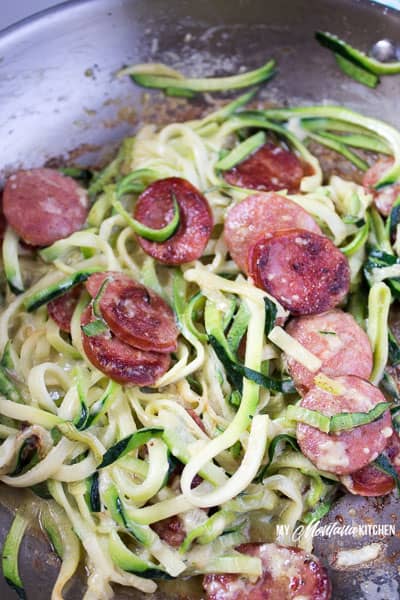 Link: Sausage Alfredo With Zucchini Noodles
If you're also looking for some low carb sides here are a few ideas:
Sautéed Asparagus
Creamy Mashed Cauliflower
Roasted Broccoli
Zucchini- steamed in microwave and topped like a baked potato (butter, salt, pepper, shredded cheese, sour cream)
Salad – other than traditional you can mix up cucumber salads, chickpea salads, corn salads, or avocado salads